Empowering Businesspeople Will Create Jobs in Musina –  Chief Whip
Arming the Musina entrepreneurs with skills, knowledge and information that will enable them to export their products to international markets will result in them creating many job opportunities. This was said by the Chief Whip of the Musina Local Municipality, Councillor Festus Mafela. He was delivering a speech at the Export Awareness Seminar that was hosted by the Department of Trade and Industry (the dti) in partnership with the Limpopo Department of Economic Development, Environment and Tourism (Ledet) at the Nwanedi Agricultural Office at Madimbo near Musina.  More than a hundred businesspeople attended the seminar.

The purpose of seminar was to raise the level of export awareness amongst entrepreneurs, with the aim of promoting the export culture by equipping small and medium enterprises with the right knowledge, information and skills.  The seminar was part of the department's National Exporter Development Programme (NEDP). Its purpose is to develop exporters who will contribute in increasing value-added exports which contribute to employment creation.

"This initiative by the dti is in line with the ruling party's election manifesto which identified the development and promotion of small and medium enteprises as a critical element of growing and transforming our economy. The impact of empowering these entrepreneurs with the necessary information and knowledge that they require in order to be able to export their products will be phenomenal. As soon as they penetrate the international markets and obtaining orders for their products, they will be compelled to increase their production in order to service these markets. In that way, they will have to employ more people and that is job creation," said Mafela.

The majority of the businesspeople who participated in the seminar were local farmers who produce a variety of cash crops including tomatoes, butternuts, gem squash and green pepper.  They were inspired to learn that more than R3 billion of the R4.5 billion export sales generated by companies that were funded by the dti to participate in group international exhibitions and selling missions in the last financial year was generated from primary agricultural and agro-processing products.

The entrepreneurs learnt about various aspects of operating in the international export market. These included customising their products according to the requirements of clients and various countries, quality standards, obtaining export and imports licences, capacity and ability to produce the required quantities for export market, transportation, pricing, marketing plan and the competition they have to contend with on the international market.

As one of the outcomes of the series of seminars is to increase the number of export-ready companies that the department funds to participate in international trade missions and exhibitions, the Musina entrepreneurs were encouraged to apply to the dti for these opportunities. The department plans to support more than 800 companies through its Export Marketing and Investment Assistant Scheme to search for global export markets for their manufactured products during this financial year.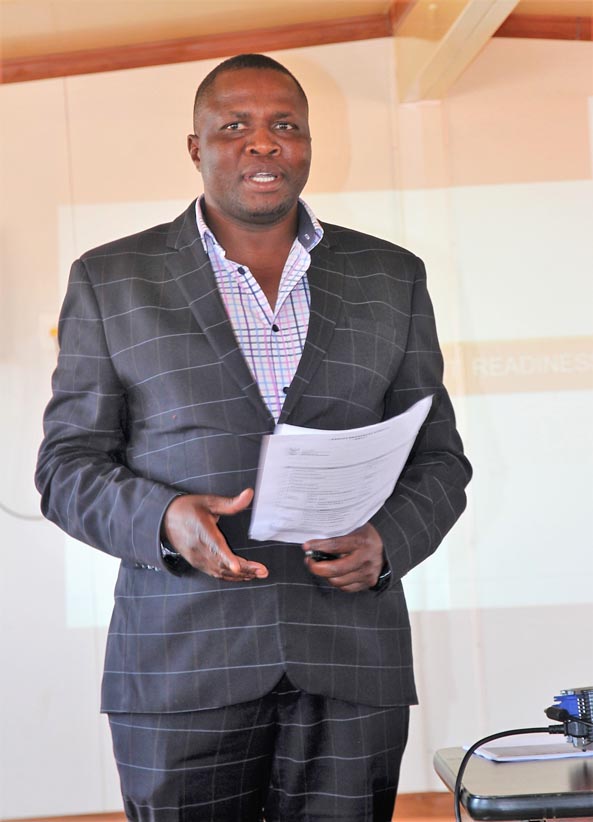 SMMEs operating in the international export market will create jobs – The Chief Whip of the Musina Local Municipality, Councilor Festus Mafela
Enquiries:
Sidwell Medupe-Departmental Spokesperson
Tel: (012) 394 1650
Mobile: 079 492 1774
E-mail: MSMedupe@thedti.gov.za
Issued by: The Department of Trade and Industry
Follow us on Twitter: @the_dti
Share this: