The Chief Executive Officer (CEO) of the energy company, Ener-G-Africa, Mr Andre Moolman, says the groundbreaking R135 million investment which was unveiled at the South African Investment Conference in April, is swiftly making a tangible impact, promising to transform the energy industry and empower communities throughout South Africa.
Speaking on the positive developments, Moolman states that their investment is not just a commitment on paper, but a catalyst for change. He adds that they are proud to see this investment bearing fruit and creating numerous job opportunities in local communities.
"We have harnessed the power of this investment to launch an energy-efficient cookstove manufacturing line in Paarl, and expand our existing solar panel production line in Cape Town from 15MW to a remarkable 500MW capacity. The 500MW facility will be the largest solar panel assembly plant in Africa, creating South African job opportunities and value addition through advanced manufacturing. In addition to helping reduce the impact of load shedding through domestic sales, Ener-G-Africa will also export to the rest of the continent," says Moolman.
He adds that the company's innovative manufacturing processes encompass three types of advanced biomass stoves. These are the Mafecs, the Baldwin, and the Fab Stove, and all are meticulously crafted from stainless steel. The stoves are designed in-house to reduce fuel consumption, produce minimal harmful emissions, and enhance cooking efficiency.
"The manufacturing line for the energy-efficient cookstoves has already commenced, and the expansion of the solar plant is expected to be completed in the third or fourth quarter of 2024. Our cookstoves have undergone successful trials among local communities, with incentives available for households wishing to purchase the stoves, thanks to a carbon financed cookstove programme. One of our most significant manufacturing impact is the generation of employment opportunities for both skilled and unskilled individuals within the local communities. The use of these stoves and solar panels significantly reduces household living costs by cutting fuel expenses, thus improving lives by providing access to affordable energy solutions," says Moolman.
He explains that the adoption of Ener-G-Africa's stoves in rural areas is contributing to a substantial reduction in deforestation, as they use 65% less wood or biomass pellets. The sales of these products are set to stimulate the economy through local shops, agents, and employees who benefit from commission-based sales incentives.
"The commitment to sustainability and local empowerment is further evident in Ener-G-Africa's approach to reducing reliance on imported goods. Our company's most noteworthy milestone is having supplied rocket stoves to over four million households across 12 countries in sub-Saharan Africa. Additionally, we are home to a female only workforce in small solar panel production facility in sub-Saharan Africa, setting an inspiring example for the industry," says Moolman.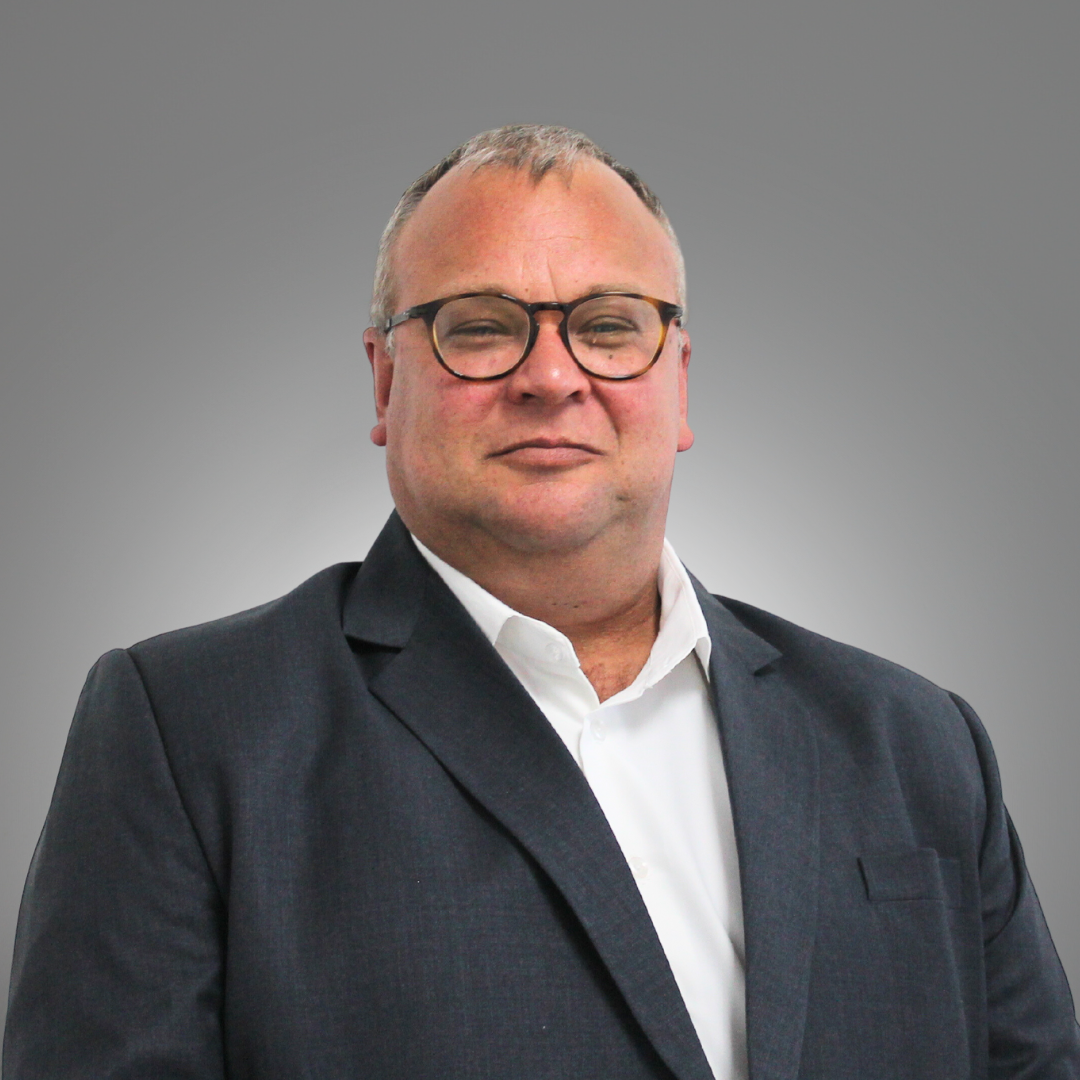 The Chief Executive Officer of Ener-G-Africa, Mr Andre Moolman
Enquiries:
Bongani Lukhele – Director: Media Relations
Tel: (012) 394 1643
Mobile: 079 5083 457
WhatsApp: 074 2998 512
E-mail: BLukhele@thedtic.gov.za
Issued by: The Department of Trade, Industry and Competition (the dtic)
Follow us on Twitter: @the_dti
Share this: