Graduates who completed the Itukise programme with different host companies will be celebrated by the Department of Trade, Industry and Competition (the dtic) during a graduation ceremony for beneficiaries at the RH Hotel, Sunnyside, Pretoria on tomorrow, 10 March 2023. Itukise is a graduate internship programme aimed at providing relevant work experience to unemployed graduates.
The purpose of the graduation ceremony is to celebrate and hand over completion certificates to the interns, in-service trainees and professional candidates who have successfully completed the programme.
Ms Mulalo Nemutudi who is based in Vredenburg in the Western Cape says she looks forward to the graduation as it will be a celebration of the hard work that took more than twelve months to complete. The Bachelor of Agriculture graduate says her work experience in Paarl as a research intern in an agri company exposed her to many dynamics in her field.
"When I graduated at the University of Free State years ago, I thought agriculture was about farming in general and not a discipline where innovation drives productivity and profits. I learnt a lot during this period, and also, that encouraged me to pursue studies further in the field," says Nemutudi.
Nemutudi who now works as researcher in the same sector, adds that the programme also helped her to improve her communication and innovative skills.
Another graduate, Ms Ntokozo Mashinini who is based in Newcastle, KwaZulu-Natal says the programme gave her the working experience that improved her curriculum vitae and made her apply for more jobs in her field.
A Public Administration graduate, Mashinini says as a proud participant in the programme she is looking forward to a great future in her field as an administrator.
"The internship really changed my perspective in life and how I approach my daily task. The skills that I learned through my host company in Durban really prepared me for the workplace. I acquired skills that will help me in my future endeavours," says Mashinini.
Phase 2 of the Itukise Programme was implemented from February 2019 to December 2022. It placed 1 258 interns, professional engineering candidates, and in-service trainees at 224 host employers in all nine provinces of South Africa.  An ongoing post-internship tracking programme has recorded more than 255 out of 1 258 interns already permanently employed as a direct result of their participation in the programme.
The Itukise programme was developed in accordance with the New Growth Path, the Medium-Term-Strategic Framework, the Industrial Policy Action Plan (IPAP) and the National Skills Development Strategy.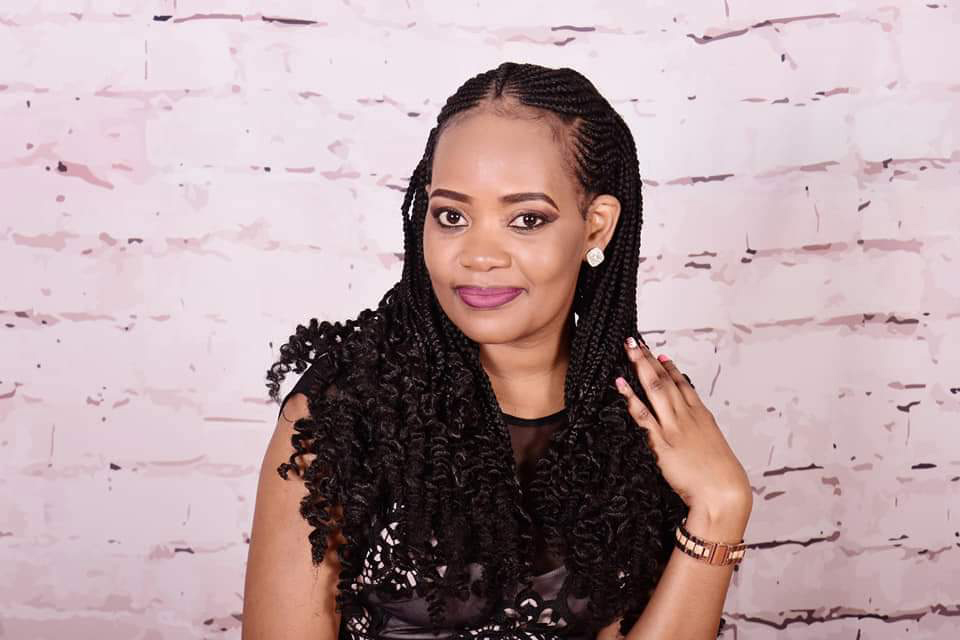 The Itukise Programme Graduate Ms Mulalo Nemutudi based in Vredenburg, Western Cape.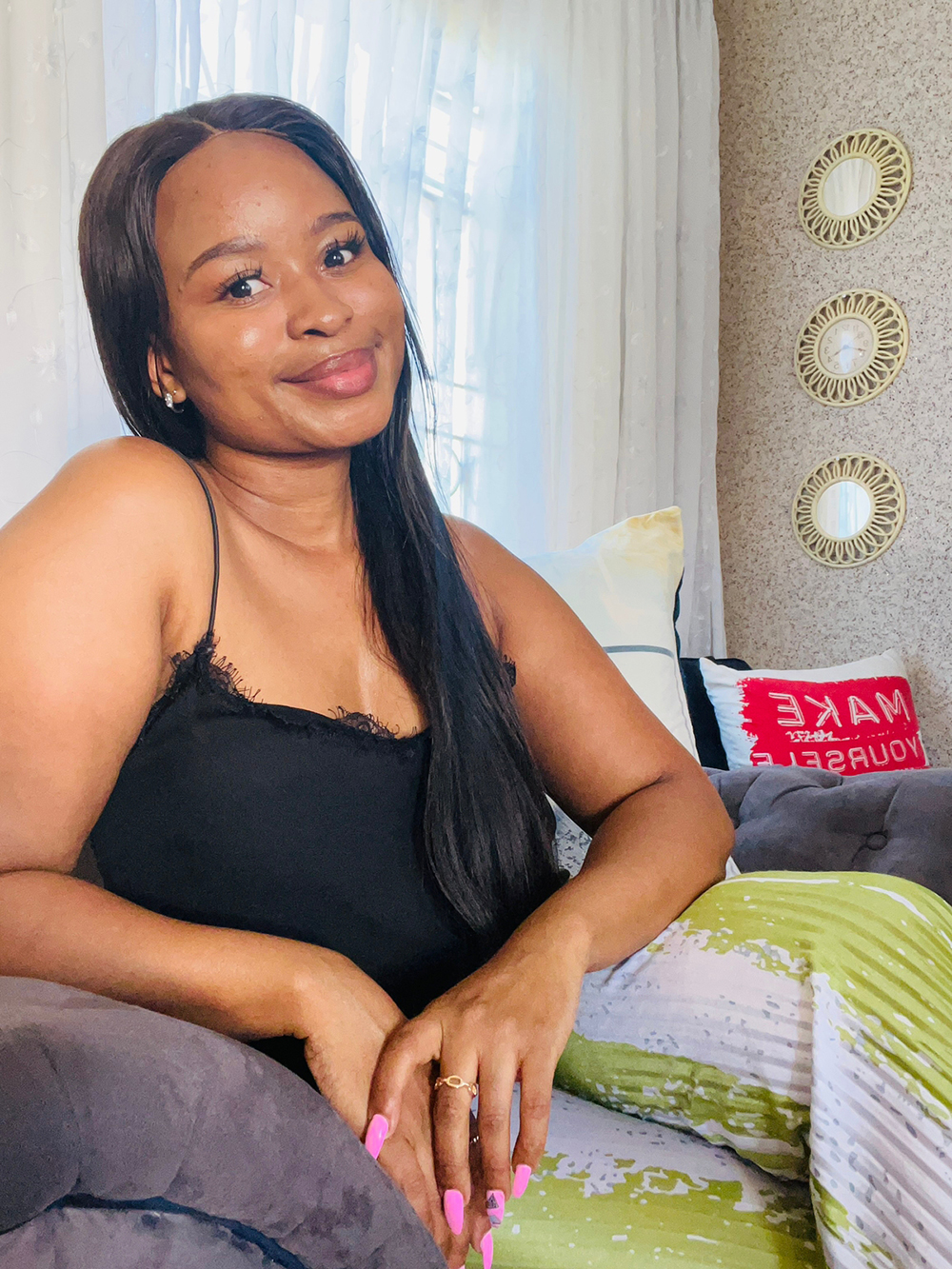 The Itukise Programme Graduate Ms Ntokozo Mashinini based in Newcastle, KwaZulu-Natal.
Enquiries:
Bongani Lukhele – Director: Media Relations
Tel: (012) 394 1643
Mobile: 079 5083 457
WhatsApp: 074 2998 512
E-mail: BLukhele@thedtic.gov.za
Issued by: The Department of Trade, Industry and Competition (the dtic)
Share this: