Cosmetics manufacturers who hail from KwaZulu-Natal will be part of a business delegation comprising of seventeen companies on an Outward Selling Mission (OSM) to the In-cosmetics show in Barcelona, Spain from today to 30 March 2023.
The objective of the OSM is to promote South Africa's natural ingredients sector in order to establish market presence in Spain, Europe, and the rest of the world. In-cosmetics is the world's leading trade fair and the most important industry meeting point for the cosmetic ingredient sector. The companies will be showcasing their moringa powder, moringa oil, organic dried rosemary and natural marula oil products.
The Chief Operating Officer of Zuplex, Mr Dominic Mitchell says the Durban-based company's aim for the show is to get ideas on new innovations, and also to look at new trends.
"We usually try to find solutions and extracts in our South African plants that can match the ingredients worldwide. This is the perfect platform for us to bringing new innovative extracts to the market. This will be our second OSM with the Department of Trade, Industry and Competition (the dtc).  Prior to our departure we used the online platform that was created for us to set up meetings with our existing and potential distributors," says Mitchell.
He adds that one of the most important shareholders in Zuplex is an African village community trust that owns 32% of the company.
"The village is called Dakeni in KwaZulu-Natal and employs 10 women and a site manager. The trust operates a medicinal and cosmetics plant gardening project that allows the trust to receive direct income sales of plant material from Zuplex. Once the plants are beneficiated into cosmetics ingredients and sold worldwide, dividends are ploughed back into community projects like health facilities, creches and improvement of infrastructure," he says.
Zuplex boasts over 30 years experience working with African botanicals developing and manufacturing standardised active extracts for the international cosmetics markets. They have a footprint nationally in leading retails stores, Europe, North America and mostly Asia.
The Executive Director of Everpix, which is based in Pietermaritzburg, Ms Elisabeth Goyvaerts, says the marula oil producer's participation will enable them to acquire information on new innovations in the cosmetics sector and, will opens communication channels to potential customers.
"As this will be our first participation in an national pavillion organised by the dtic, we want to showcase how rural South Africa has many natural resources. Everpix developed effective technologies to convert some of these natural resources into global products, extended training to guarantee raw material quality and put in place a vast rural network to guarantee supply volumes demanded by global customers," says Goyvaerts.
According to Goyvaerts the Everpix community partnership effectively bridges rural resources to global markets, provides rural income, information and technology access, increases rural purchasing power and promotes rural development.
The OSM is a collaboration between the dtic and the Swiss Import Promotion Programme (SIPPO) whose mandate objective is to integrate developing and transitioning countries into world trade.
The participation of the companies was made possible by the dtic, which will set up a national pavilion in which the South African companies will exhibit their products. This is part of the department's efforts to provide manufacturing companies with an opportunity to look for markets for their products internationally.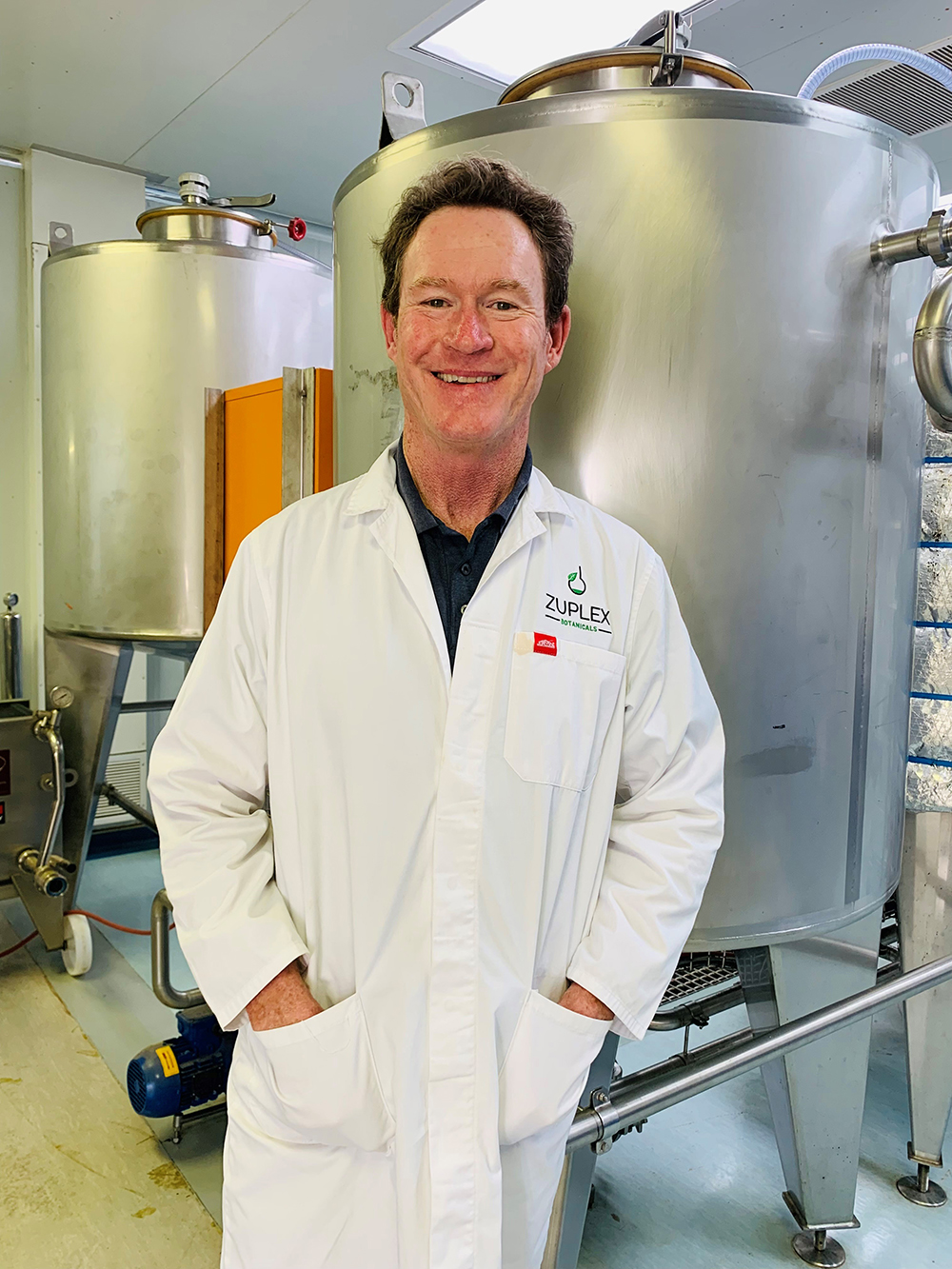 The Chief Operating Officer of Zuplex, Mr Dominic Mitchell in Durban.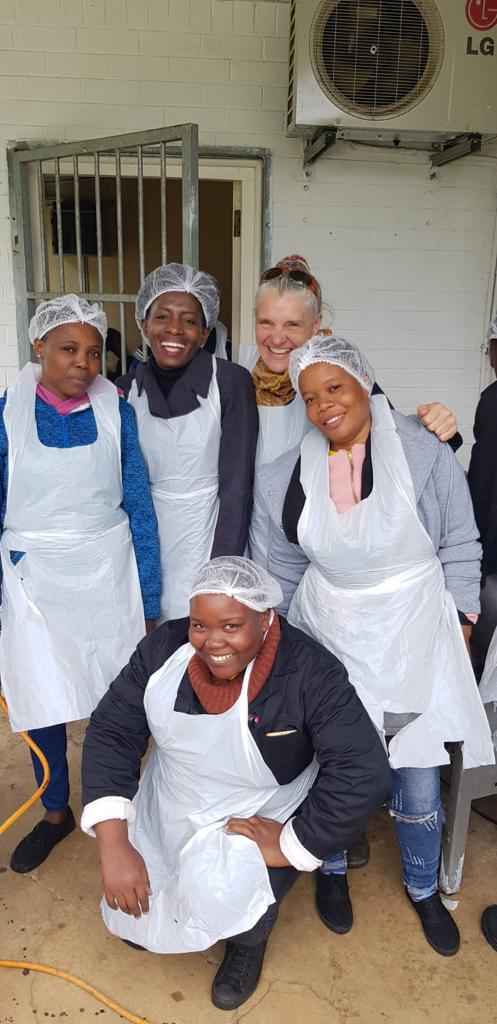 The Executive Director of Everpix in Pietermaritzburg, Ms Elisabeth Goyvaerts with her colleagues.
Enquiries:
Bongani Lukhele – Director: Media Relations
Tel: (012) 394 1643
Mobile: 079 5083 457
WhatsApp: 074 2998 512
E-mail: BLukhele@thedtic.gov.za
Issued by: The Department of Trade, Industry and Competition (the dtic)
Share this: