Two cosmetics ingredient manufactures based in the Western Cape are set to expand their footprint beyond the South African borders when they form part of a strong business delegation comprising of seventeen companies on an Outward Selling Mission (OSM) to the In-cosmetics show in Barcelona, Spain scheduled to take place today to Thursday, March 2023.
The objective of the OSM is to promote South Africa's natural ingredients sector in order to establish a market presence in Spain, Europe, and the rest of the world. In-cosmetics is the world's leading trade fair and the most important industry meeting point for the cosmetic ingredient sector. The companies will be showcasing moringa powder, moringa oil, organic dried rosemary and natural marula oil ingredients.
The Owner and Founder of Marice Mercuur, Ms Marice Mercuur says the Clanwilliam-based company is looking forward to meeting potential agents and distributors all over Europe to grow their rooibos ingredients.
"We are a small company with a potential to establish export opportunities if we are afforded the right platform. We are looking forward to marketing our extracts, fine powder and loose leaves with distributors who will be attending the show," says Mercuur.
Marice Mercuur company was formed in 2014 and manufactures skincare products made from rooibos. They sell their products online and supply local hotels.
The Managing Director of the Caledon-based company, Herbs Aplenty, Mr Pietersarel De Bruyn says as the manufacturer of dried herbs, volatile oil and extracts, they are looking forward to meeting other industry experts in the field and also look at ways of generating sales for the company.
"We also planning site meetings with potential clients that we have not seen since the Covid-19 pandemic hit. Our aim also is to lure first time buyers into becoming our clients in the long run. Our company ingredients have great footprint in Europe, United States of America, India and China. We therefore need to expand to other regions or countries that have not showed interest in our products," says De Bruyn.
De Bruyn, who has a Master's Degree in Agriculture says the family company which started in 1993 employs 20 people.  He says the company has been on numerous exhibitions with the dtic with some success in some parts.
"We have a commercial scale nursery where we use selected plant material for natural botanicals. Specific research is done on suitable plant selections that will perform well under commercial conditions in different locations, enabling us to optimise the yield of the plant's active compound. Our plants are also certified organic," he adds.
The OSM is a collaboration between the dtic and the Swiss Import Promotion Programme (SIPPO) whose objective is to integrate developing and transitioning countries into world trade.
The participation of the companies has been made possible the dtic, which will set up a national pavilion in which the South African companies will exhibit their products. This is part of the department's efforts to provide manufacturing companies with an opportunity to look for markets for their products internationally.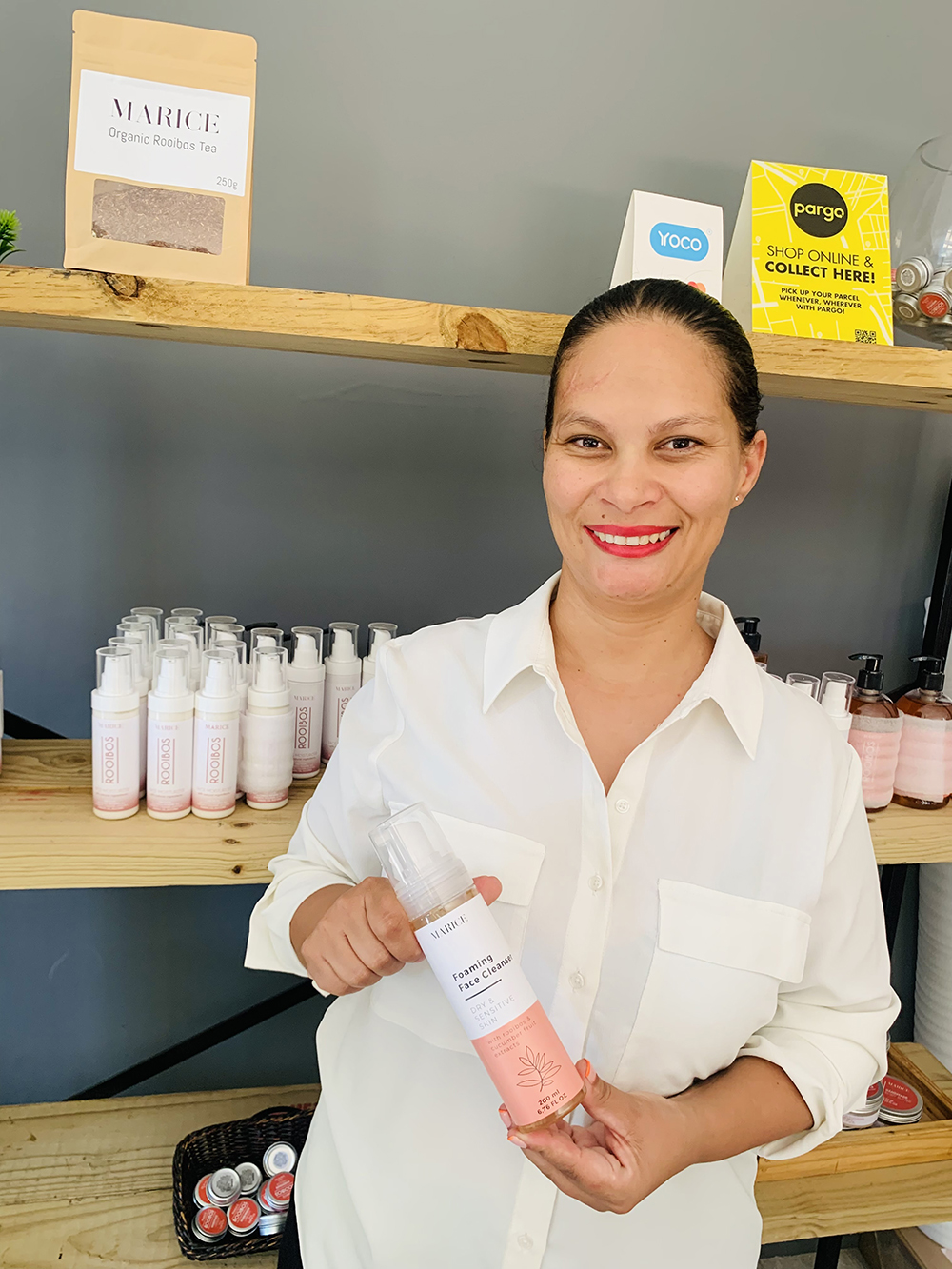 The Owner and Founder of Marice Mercuur, Ms Marice Mercuur in Clanwilliam, Western Cape.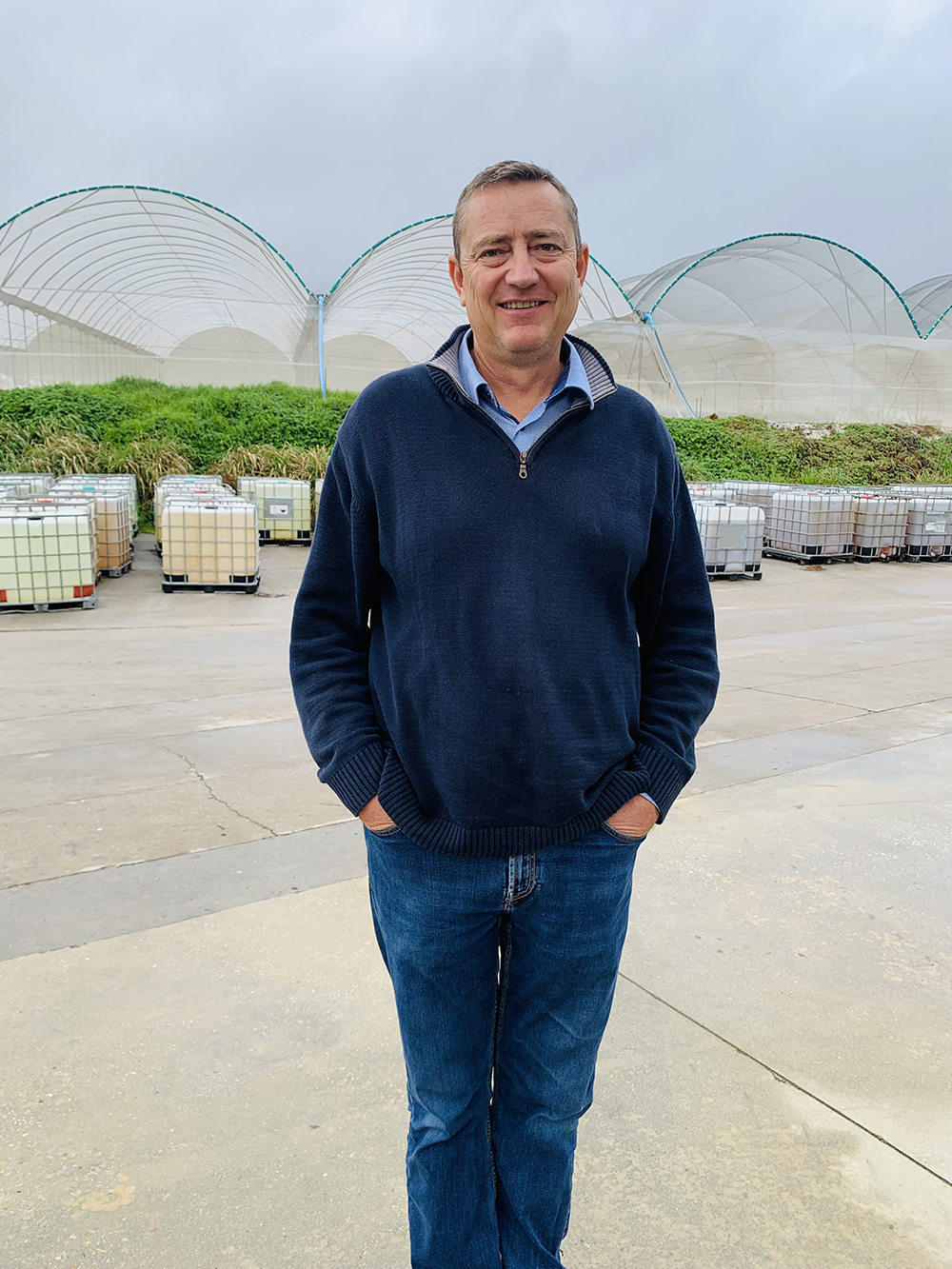 The Managing Director of Herbs Aplenty, Mr Pietersarel De Bruyn in Caledon, Western Cape.
Enquiries:
Bongani Lukhele – Director: Media Relations
Tel: (012) 394 1643
Mobile: 079 5083 457
WhatsApp: 074 2998 512
E-mail: BLukhele@thedtic.gov.za
Issued by: The Department of Trade, Industry and Competition (the dtic)
Share this: