Solidarity Fund and In-kind Donations Portal
Official Corona Web Information Portals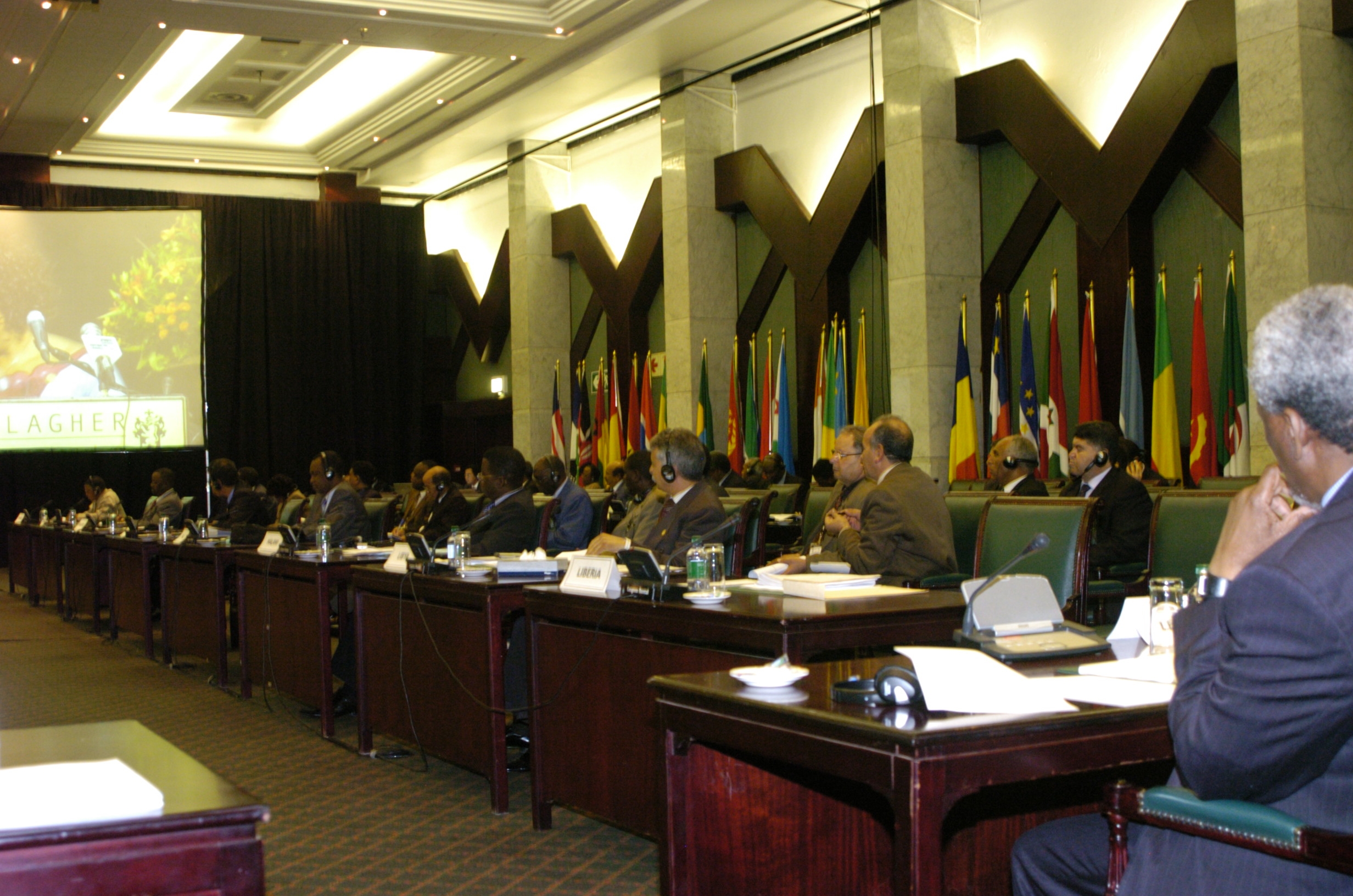 An Opportunity to Increase your Company's Exports and Turnover!
The Department of Trade and Industry (the dti) will be participating in various exhibitions, trade shows and National Pavilions to promote locally manufactured products in international markets. The department invites manufacturers and registered exporters to participate in the international trade shows listed in the links below. If your company is competitive in the South African market, has been in business for at least two years and is export ready, it stands to benefit from the dti's Export Marketing and Investment Assistance scheme.
Discussion Document: Publication of the Franchise Association of South Africa (FASA) Industry Code "The Code"
the dtic is soliciting views on the code that has to be published in order to be considered for accreditation by the Minister as recommended by the National Consumer Commission in terms of Section 82 of the Consumer Protection Act, 2008 (CPA).
Written input on the discussion document must be received no later than 15 July