The Department of Trade, Industry and Competition (the dtic) will host a graduation ceremony for beneficiaries of the Itukise Programme on Friday, 10 March 2023 at the RH Hotel, Sunnyside, Pretoria. Itukise is a graduate internship programme aimed at providing relevant work experience to unemployed graduates.
Two of the graduates, Ms Zizipho Dilika and Ms Fezeka Giyose, who hail from the Eastern Cape say the Itukise programme assisted them in building and getting ready for the work environment and giving them work exposure in their career field.
According to Dilika (24), who completed her Bachelor of Technology in Communication Sciences in Applied Languages, the programme also taught her the value of creating and working in an authentic, collaborative, and ego-free working environment
"Participating in the Itukise programme empowered me as a leader and team member in the sense that now I realise and advocate for companies that have values and also appreciate talent from all walks of life," says Dilika.
Since completing the programme, Dilika, who is based in East London, started assisting companies and organisations that needed business plans and profiles. She added that her objective of focusing in small businesses was to shape organisations and companies through strategies, messaging creation, creative campaigns and engagement on multiple channels.
Giyose (25), a qualified accountant currently based in Port Elizabeth, says the programme assisted her in securing permanent employment with SAMET, the company that hosted and trained her under the Itukise programme
"Starting the internship meant adapting to a new team and working environment. I found that placing emphasis on getting to know my co-workers and learning from them prepared me for the difficult tasks that were allocated to me. The programme really shaped me as a person and a future leader," says Giyose.
The purpose of the Itukise graduation ceremony is to celebrate and hand over completion certificates to the interns, in-service trainees and professional candidates who have successfully completed the Programme.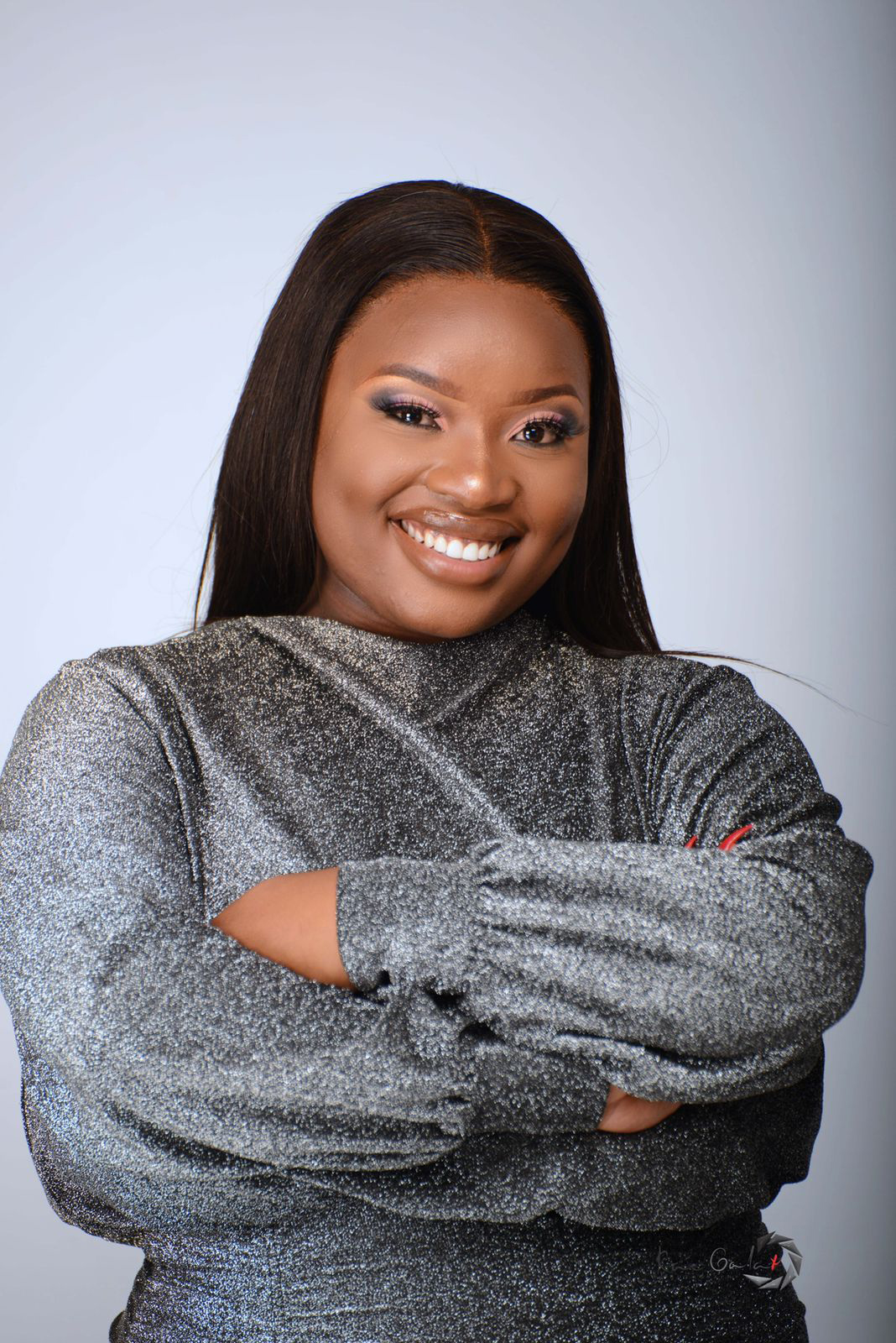 The Itukise Programme graduate, Ms Zizipho Dilika from East London, Eastern Cape.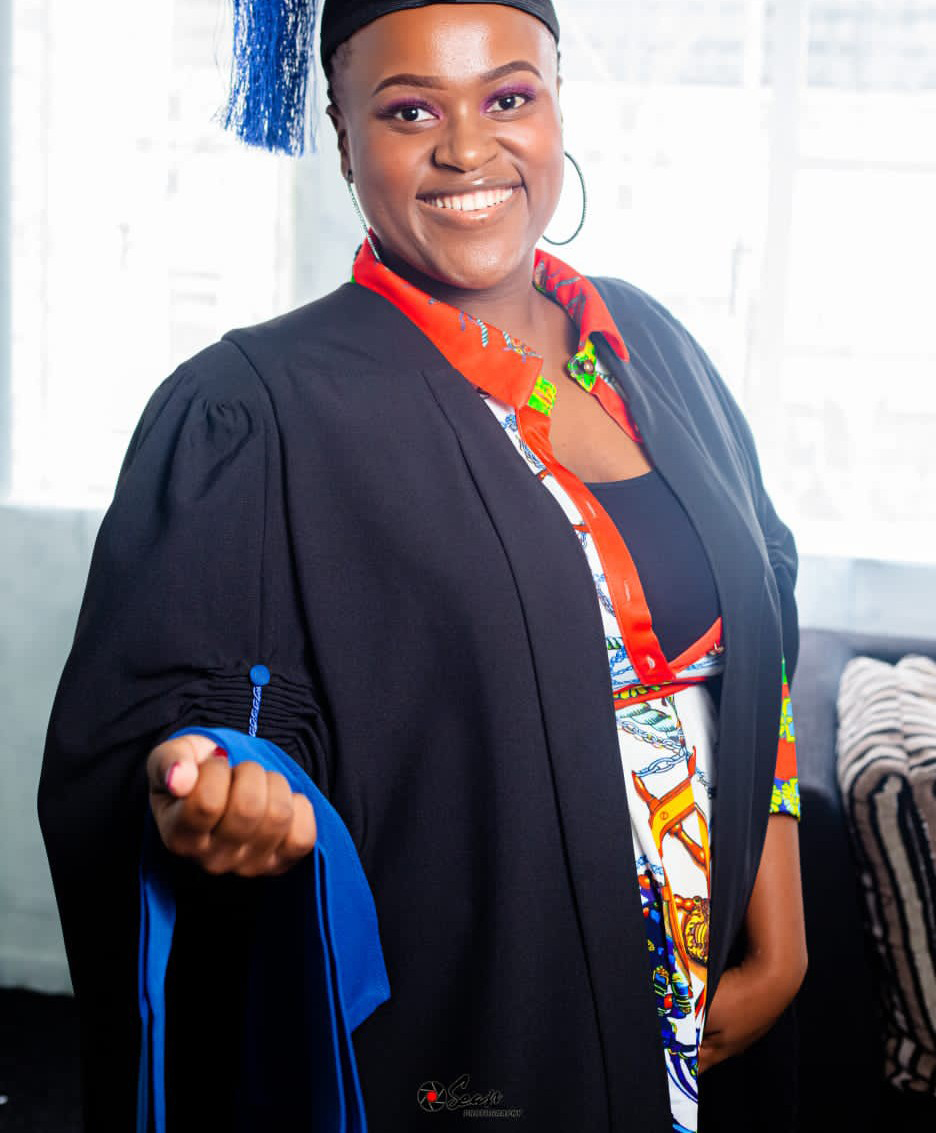 The Itukise Programme graduate, Ms Fezeka Giyose from Port Elizabeth, Eastern Cape.
Enquiries:
Bongani Lukhele – Director: Media Relations
Tel: (012) 394 1643
Mobile: 079 5083 457
WhatsApp: 074 2998 512
E-mail: BLukhele@thedtic.gov.za
Issued by: The Department of Trade, Industry and Competition (the dtic)
Share this: